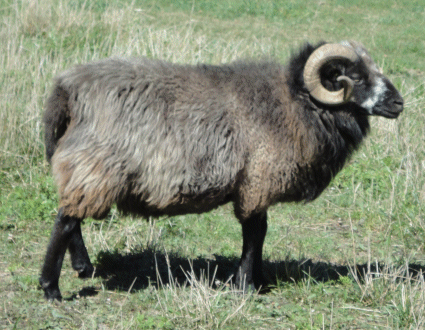 We plan on having Lambs available for sale in 2019.
Lambs for 4-H and breeding stock are available.
Contact us early in the year for 4-H lambs.

We also have lambs and mature animals for sale for processing at various times throughout the year.
Please contact us if there is nothing posted on this page.
©2019 Fulks Family Farm
All Rights Reserved