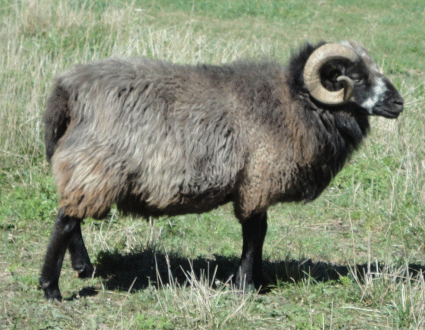 Fleece For Sale
Bear with me, I'm fairly new at this. We have not actively sought out a market for our wool.
We have quite a few fleeces available in several colors and fleece types.
If interested, please contact Us.
Our fleeces are shown at venues such as the Indiana State Fair, NAILE, and other midwest fleece shows.
We have plenty of raw fleeces for sale in many colors and styles, Also some Cotswold and Wensleydale fleeces.
©2013 Fulks Family Farm
All Rights Reserved