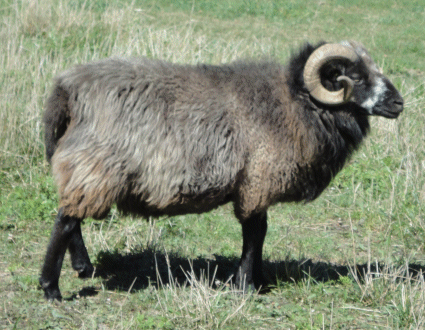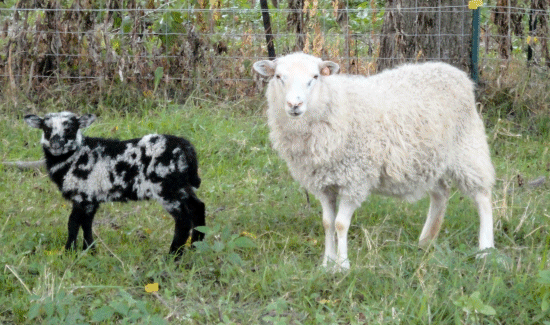 We are a small farm south of Lebanon, Indiana. Currently there are 98 Sheep living here, and we had a bumper crop of lambs in the spring of 2013.
Our main flock is Shetland Sheep, and we are developing lines of Wensleydale and Teeswater based on our Cotswold Foundation Flock

Our main focus has been on superior fleece and high quality animals.
Of course, animal health and well being come first, and we probably baby our sheep more than we should.
The interesting attributes of Shetlands are their vast variety of colors, patterns, fleece types, and personalities.
Cotswolds, Wensleydale and Teeswaters are known for their long lusterous locks.
We are still building our flock, and sometimes have a few young sheep for sale in season.

All of our breeding and show sheep are registered with the proper Associations
2010 Was our first year for taking our Shetlands into the show ring. It is a learning experience for sure. We show our sheep at the Indiana State Fair, Michigan Fiber Festival, Wisconsin Sheep and Wool Festival , and NAILE.

We show our sheep along with our granddaughters Elexis, Olivia, Mackenzie and Madison. Elexis is a junior member of NASSA and has her own flock "Small Blessings".

Olivia and Elexis at the 2010 NAILE Junior Show (above)

Elexis with Limousine at the 2010 NAILE Open Show (right)
©2013 Fulks Family Farm
All Rights Reserved